… to the website of our research project "Who deserves our sympathy. Victims of Terrorism and Society in the Modern Age" (funded in the series "Discourses on the Future" of the MWK Niedersachen).
The project 
This historical research project at the University of Göttingen aims to generate historical knowledge about the victims and survivors of terrorist violence. For further information about our project and our team, please click on the related menu tabs on this website.
The podcast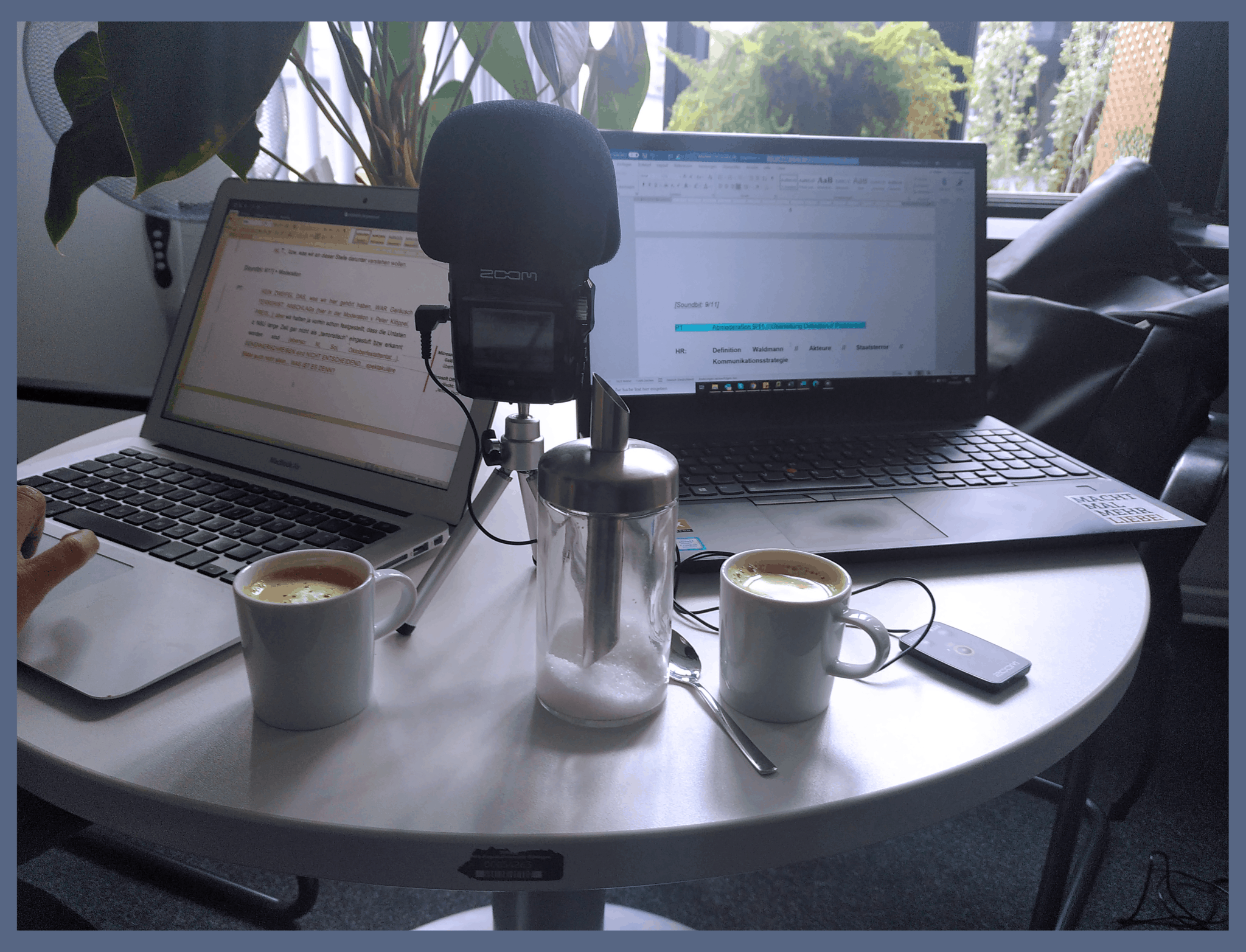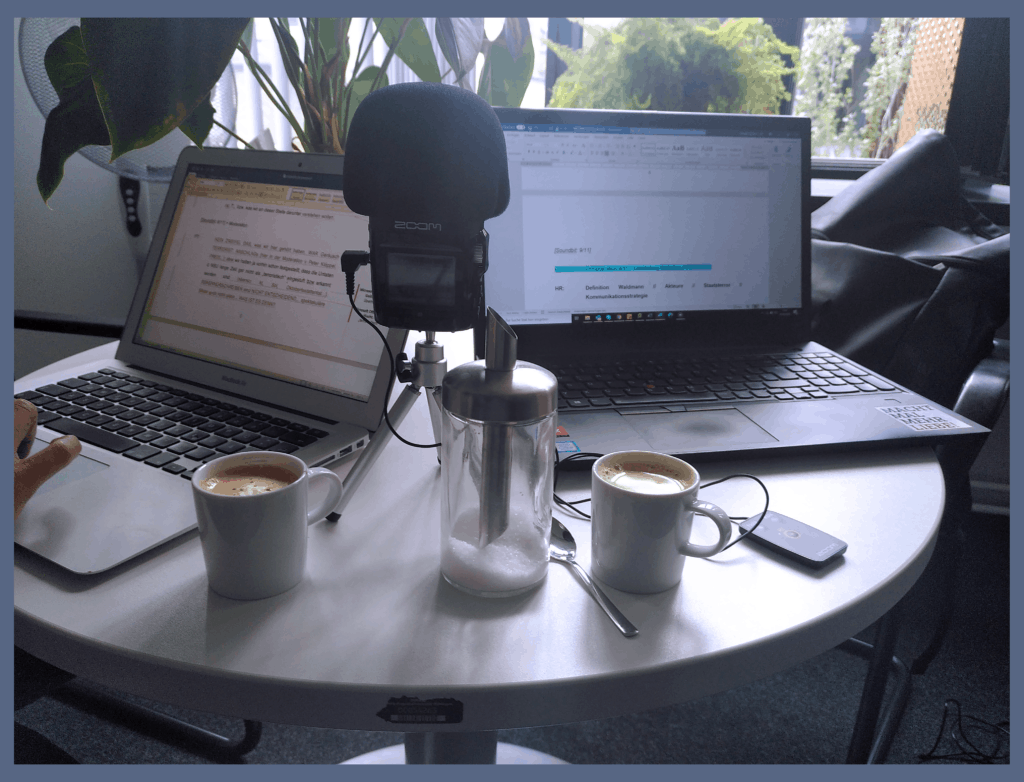 The centerpiece of our project is the podcast " Who deserves our sympathy", in which we publicly expand and discuss our knowledge with other experts.
The first episode of the podcast (in German language) can be found under the related tab and soon also on Spotify and Itunes. We are currently working an providing a english transcript of this first episode. The podcast will focus on the perspective of the victims and survivors as well as the victims families and on the duty of state and society to care for them. Historians, scholars from other disciplines, journalists, lawyers, politicians, representatives of civil society organizations, and the survivors themselves will participate in the production.
Under the tab "Blog" we would like to inform you about the progress of our project and upcoming (digital) events.
The "articles" tab will be filled in the coming months with scientific articles and related contributions.